Popular Programs Zhejiang University of Science and Technology Study in China .
Non-degree | 4 programs for admissions
Bachelor-Program | 16 programs for admissions
Master-Program | 12 programs for admissions
Profile About Our University!
Founded in: 1980
Campus: 1,126,666square meters
Students: 21000 (as of 2017
Intl' Students: 1800 (as of 2017 )
Scholarship: Yes
zust.admissions.cn
Dear applicants:
Please download WeChat app and follow our official account (scan QR code below or add WeChat ID: A15810086958), to start your application journey.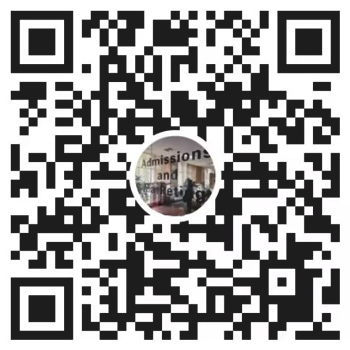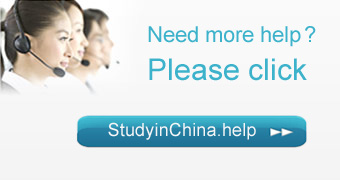 Express Lane Application Core features included in all plans.
Zhejiang University of Science and Technology (ZUST) is located in Hangzhou, the capital of Zhejiang Province. ZUST is a full-time regular public university, which focuses on engineering, with additional disciplines in science, arts, economics, management, and education. Combining the technical know-how of German Applied Science Universities with its own experience, ZUST explores ways of cultivating international specialists with applied skills. ZUST has 13 schools and offers 50 undergraduate programs across a wide range of fields, among of which there are 3 national-level key majors--Civil Engineering, Chemical Engineering and Technique, Art and Design and 4 English-taught majors---Civil Engineering, International Marketing, International Economics and Trade, and Computer Science and Technology. Furthermore, ZUST has 9 provincial-level key majors, 1 provincial-level key lab and 6 provincial-level key disciplines. Recently, there are about 21000 students, 1200 staff members and more than 1000 international students. ZUST is designated by the Chinese Government as a pilot institution of Chinese-German cooperation in cultivating high-level career-focused talents, as the standing organizer of "Chinese-German Education Forum", and as one of the first pilot universities of implementing the national project of "Cultivating Excellent Engineers
Zhejiang University of Science and Technology (ZUST) is located in Hangzhou, the capital of Zhejiang Province. ZUST is a full-time regular public university, which focuses on engineering, with additional disciplines in science, arts, economics, management, and education. Combining the technical know-how of German Applied Science Universities with its own experience, ZUST explores ways of cultivating international specialists with applied skills. ZUST has 13 schools and offers 50 undergraduate programs across a wide range of fields, among of which there are 3 national-level key majors--Civil Engineering, Chemical Engineering and Technique, Art and Design and 4 English-taught majors---Civil Engineering, International Marketing, International Economics and Trade, and Computer Science and Technology. Furthermore, ZUST has 9 provincial-level key majors, 1 provincial-level key lab and 6 provincial-level key disciplines. Recently, there are about 21000 students, 1200 staff members and more than 1000 international students. ZUST is designated by the Chinese Government as a pilot institution of Chinese-German cooperation in cultivating high-level career-focused talents, as the standing organizer of "Chinese-German Education Forum", and as one of the first pilot universities of implementing the national project of "Cultivating Excellent Engineers